I researched the model file of FFXI for a month. And i found some information about this game.
The model file is very fantastic and beautiful. And i hope with these information, some genius like
Chrox
,
finale00
,
chrrox
,
Szkaradek123
,
Mr Adult
or great people can help me make the max script or blender python that supports bone + weight.
Here are some information:
1> The .DAT file contain all information about bone, weight, animation, mesh and texture in "Model ROM folder".And some .DAT file contain information of Effect in "Effect ROM folder". But we only talk about .DAT model file.
2> All animations have their name in .DAT file and they can be read by the hex editor.
3> The .DAT contain "address link" to the Sound effect place of the model, too.
4> This is some tools that can read the mesh + animation:
FFXI Model Viewer English version
: this tool was translated from a FFXI Model Viewer from Japan. It can display all mesh of model + full animation clips. It also has an option to convert .DAT file to .MQO format and we can import .MQO into 3DS Max by MQO Importer Plugin. But the limit is the MQO file (metasequoia) contains only mesh (like .obj file).It required FFXI must be installed but we can cheat it by create the fake path installation because it only reads the ".DAT" model file.
Atlanta Viewer
: this tool is a true viewer. It can view all model + animation + effect with sound + map + field + file folder. It required FFXI must be installed
Virtual Reality Studio
: this tool was made by a Japanese company. This tool like a 3D Tool, it can import .DAT file with full bone, weight + animation and we can modify the animation, bone or the mesh and then export back to .DAT file. The limit is it has no option export to popular model file like .FBX or Collada.
FFXI Model Viewer + Atlanta Viewer
can be found here:
http://killingifrit.com/forums/topic/14 ... te-291009/
Virtual Reality Studio
can be found here :
http://www.credes.com/us/product/80/download.html
. You can found some tut in this website.
Youtube clip
that teach you how to mod the .DAT file by Virtual Studio (3 part) :
http://www.youtube.com/watch?v=YrY6knJB ... re=related
And finally, this is some example file. This rar contains Odin, Alexander, Shinryu model, include .dds texture, MQO model file and .DAT file. I also added .MQO plugin for 3DS Max 2010 32 bit
https://docs.google.com/open?id=0BxmE9E ... EyYzkyMGJl
Mediafire hates me. Everytime i upload, everytime i fail.
Once again, i hope everyone can help me to create a max script or blender python to import the .DAT file that support bone+ weight
. It will be great if it can read the animation, too
Here are some screenshot to show the quality of FFXI model :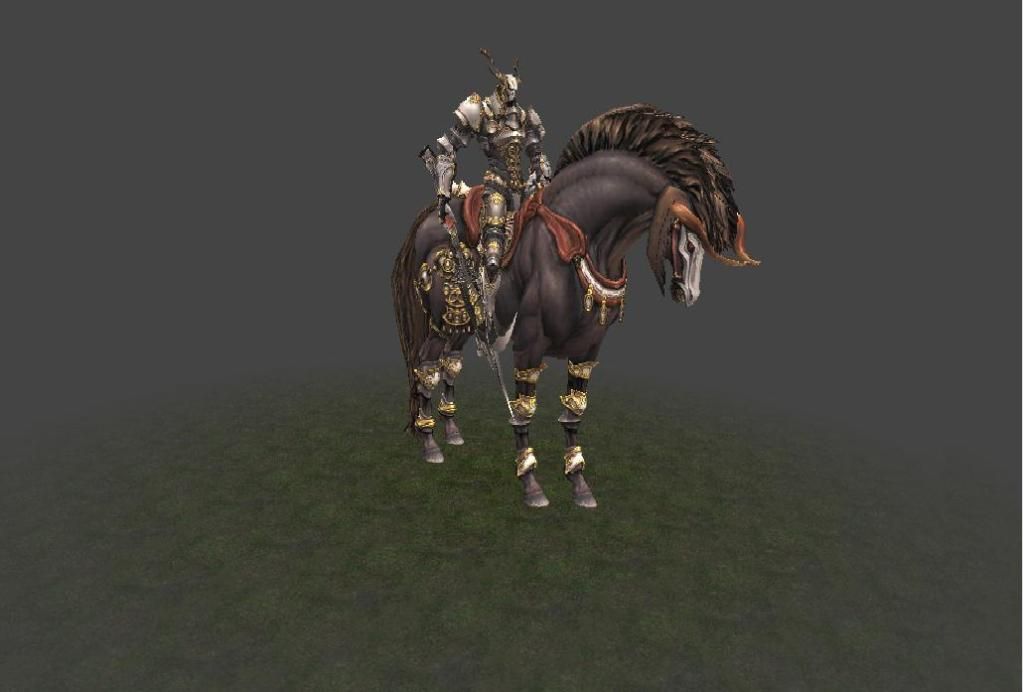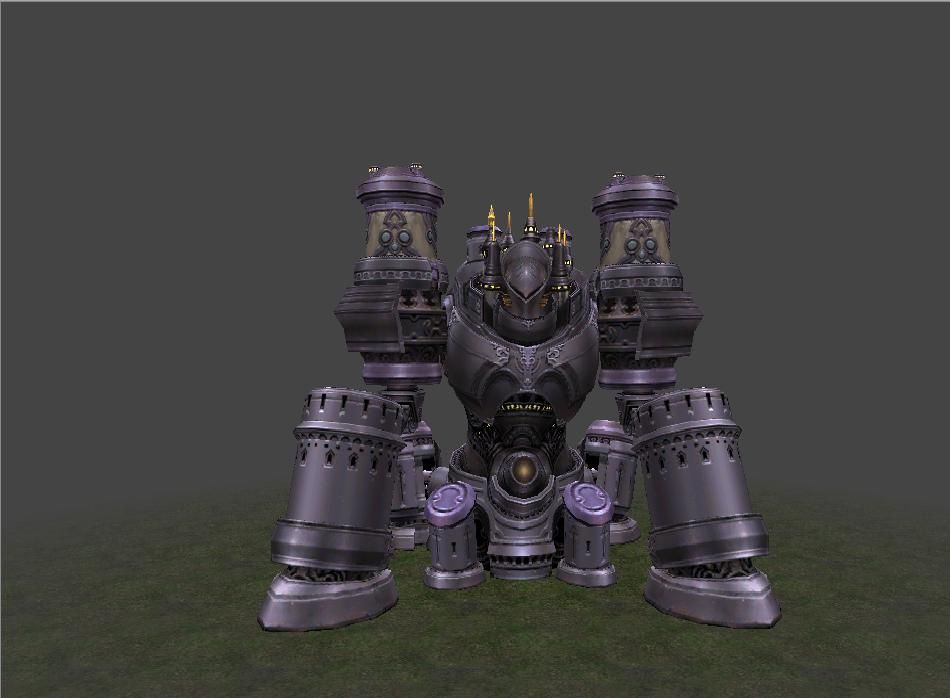 And thank for reading my topic