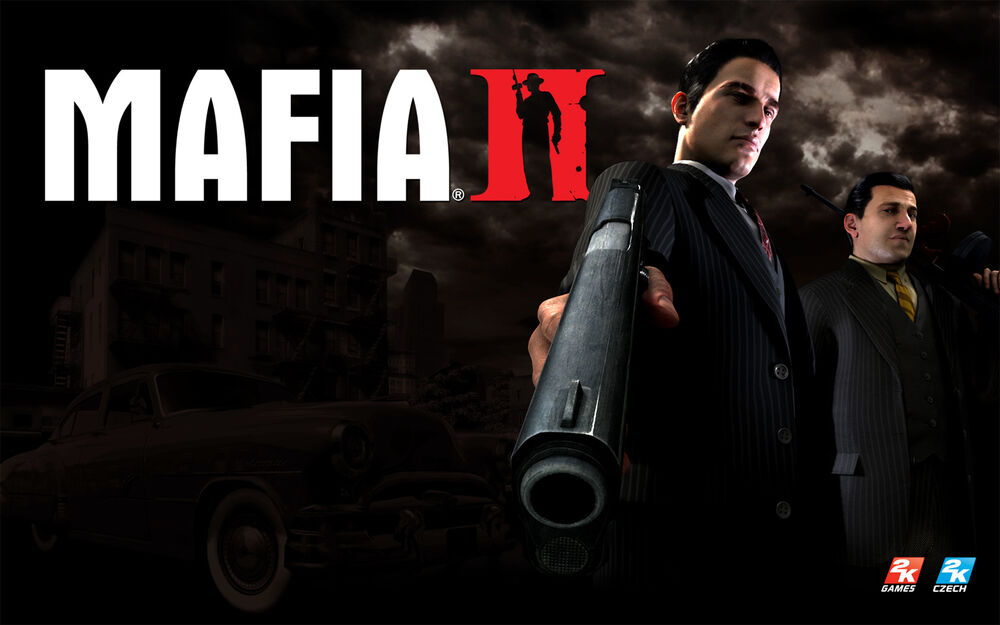 Steam :
https://store.steampowered.com/app/50130/Mafia_II/
Hey, guys. I managed to extract SDS data for Mafia II games, but I'm confused with the DAT & BIN files which contain text from the Mafia II game itself. Although the file can be opened using Notepad ++ ... I just want to have Tools Converter or Extractor / Importer for the file. In order to avoid damage to files.
Can anyone help me to find the Tools ???
This is for Files
https://dbr.ee/BQDN