WELL YESTERDAR WITH 105 ATEMPS FINALLY I FOUND ONE WAY TO USE THIS TOOL.
ON THE SEXY BEACH 3 GAME
I POST HERE THE GUIDE AND CONFIGURATION FOR THIS GAME, I HOPE THIS CAN HELP YOU Zerox, and all the users.
This its the windows i use to rip with the last version of registered gameassassin tool
i use Custom Capture Mode with Activate Function selected, after is show a window how to configure this.
When you press options you can see the options windows i use this configurtions for this, its important tell when you finished configure all the options save export the configuration in .ini file.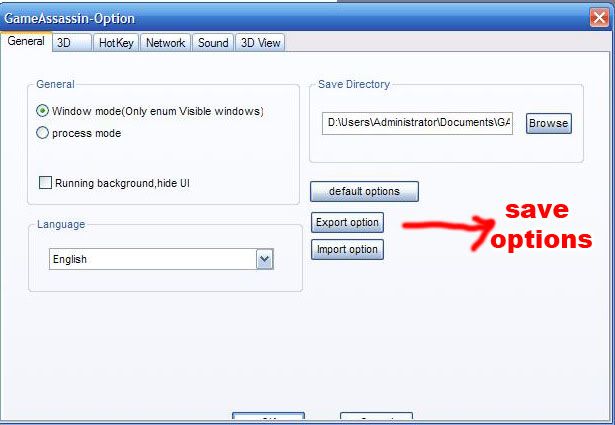 This its the configuration i use for each window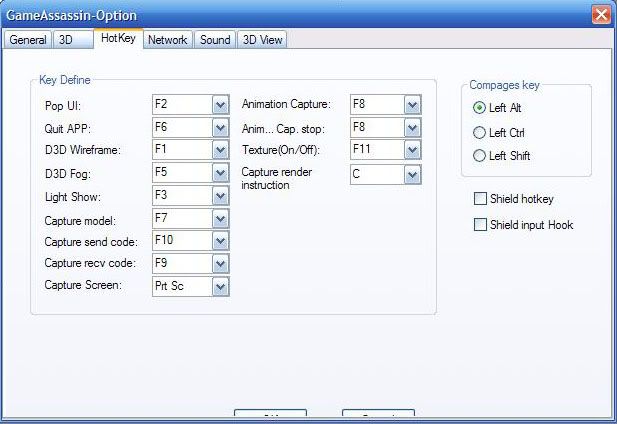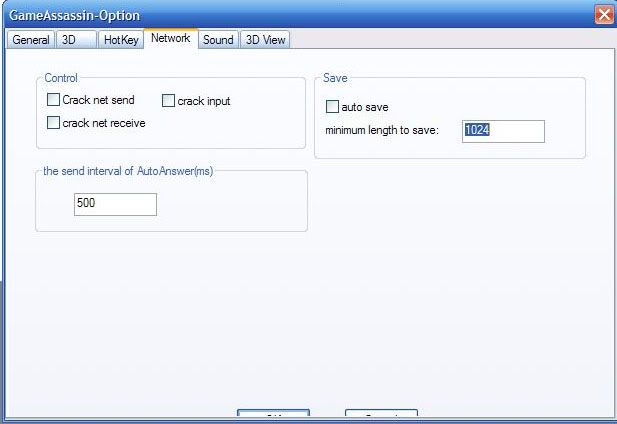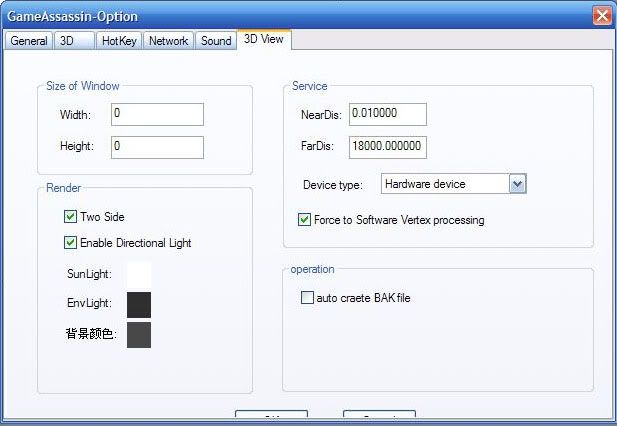 This configuration works perfect for me in Sexy Beach 3 game, in the next treadh i show how ripp.