Dan Frederiksen wrote:ajmiles, well maybe I'm reading too much into it and it might not be a problem in practice after the smoothing but I'm looking at the shaded veyron on page 3, particularly the flat wheel arch.
It seems there is an issue surrounding those areas in particular I've noticed.
Whether it is vertice inaccuracy or simply because the mesh isn't in quads I do not know.
But smoothing groups tend to get scary around those areas, too.
EDIT: You can see what I mean around the wheel arches here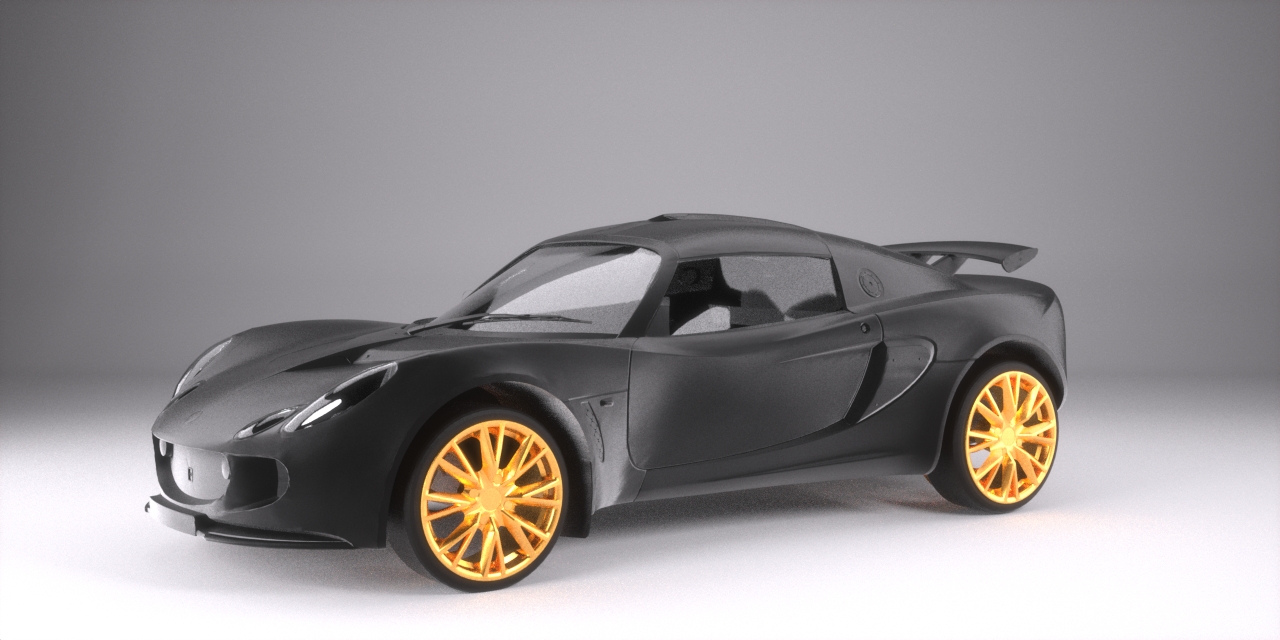 EDIT 2: Yup major issues