Here you go Amy file working
Ill do some more tests make sure i didn't break anything and upload updated version tomorrow or on Monday
Edit:
Tested Animation and works as well.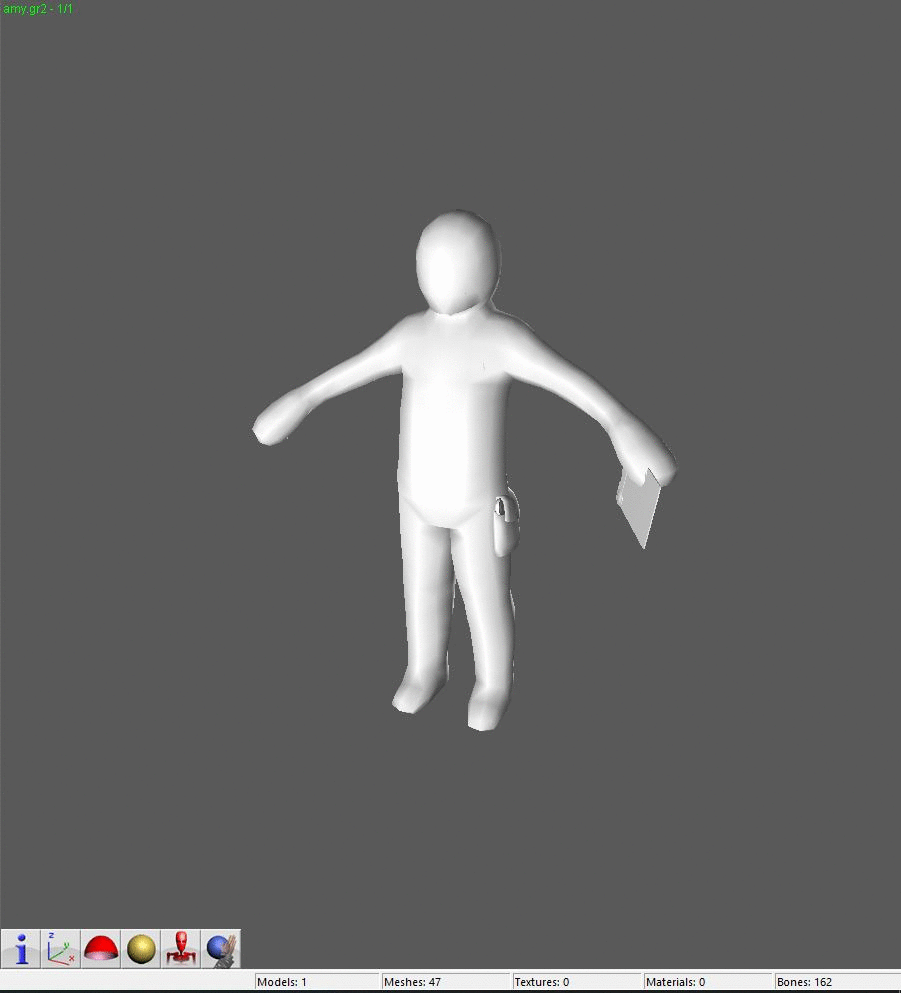 I cant seem to load the smurfs sample, since is PS3 i wonder maybe due to endianness?
Can you please take a look if you have some time.
Hello! I am really loving this plugin so far. Was curious if support for Mechassault 2: Lone Wolf for the Original Xbox will be added? I attached some sample files and even a script that was used on files from Oddworld: Stranger's Wrath.
The reason I attached the script is because unlike most of the .GR2 files here that also include a mesh, these .GR2 files contain solely animation/skeleton data. In the case of Stranger's Wrath the meshes were found in .geo.meshinfo files and for Mechassault 2, the meshes are in .MGModel files (just mesh data).
mono24, Pepsee,
Your samples are working as well but one picture is enough