Hello everyone,
I wanted Models&Textures of few cars from PC game Nitto 1320 Legends.
I downloaded this game and thought of using Ninja Ripper but this game being an online one was shutdown long time ago so I can't run it.
I had a look at the files and what I came to know is that the models&textures too maybe are in .swf format...If I open them with Gom Player which is opened automatically due to being .swf files then this is what I saw...I have opened body.swf file.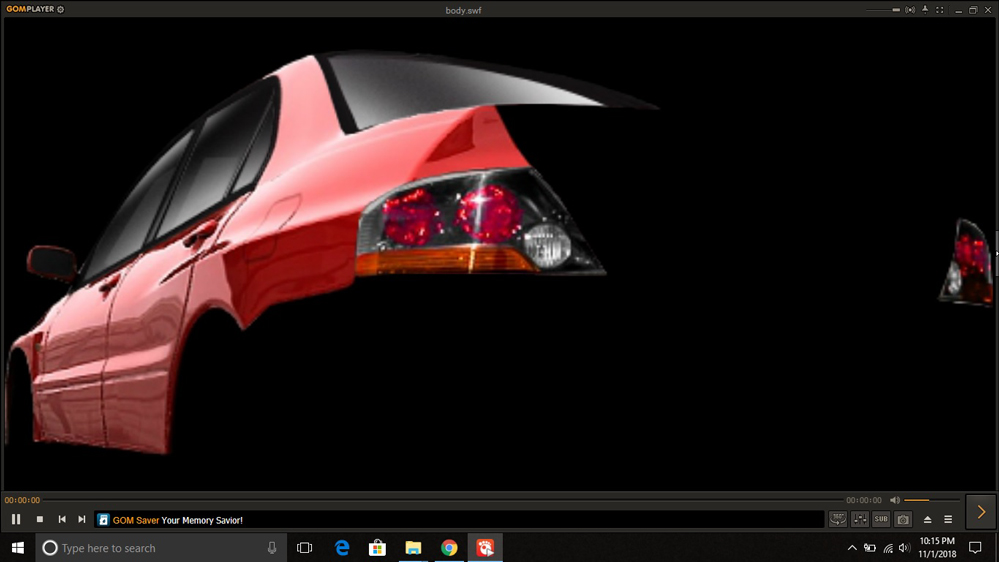 Looks like a model but just in another format...Can't seem to figure out how to convert it into another format.
Have attached a sample body.swf file.
So any help would be much appreciated.
Greetings,
TC