Hello!
Me and my buddy are making seperate Dead Space mods for Left 4 Dead 2 and G-mod.
We have the tools to open the .str, .sbk, .snu and .exa files of all the three games but no way to open the model files.
There is a tutorial explaining how to extract the models of Dead Space 2 on Facepunch but you apparently need 3D Max to make it work and it costs quite a lot.
So I was wondering if there is a way to open them on Blender?
I personally need just the models and textures for my L4D2 mod (because you can't add custom animations for the infected, or that's what I've heard) but my friend needs the animations as well along with the models and textures for his gmod modification.
Here are the files of an enemy from Dead Space 2 just for an instance with all the files that were unpacked with the .str unpacker that came with BigViewer:
http://www.mediafire.com/download/bdna6 ... rmorph.rar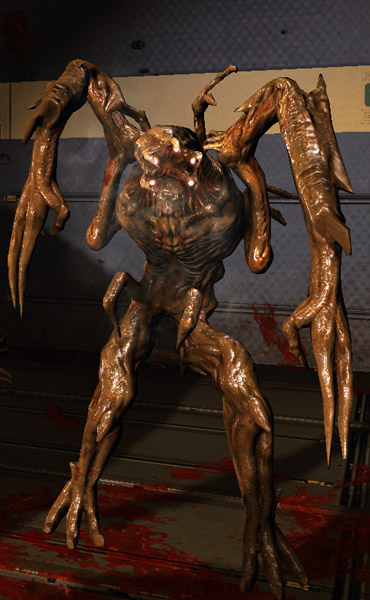 If anyone is kind enough to help out, that'd be nice.
Thank you for reading!