"aluigi"
I have unpacked the blueprintbundle extracted from .sb file with your "nfstr_blueprintbundle.bms" but still didn't get any texture file.
I got proper folder structure that, the texture data should be there, but the files which seems textures are 1 kb in size.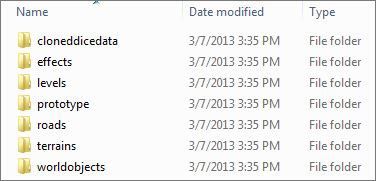 I am unable to know how to get the texture files. Please help.