@Digital X - It's a simple.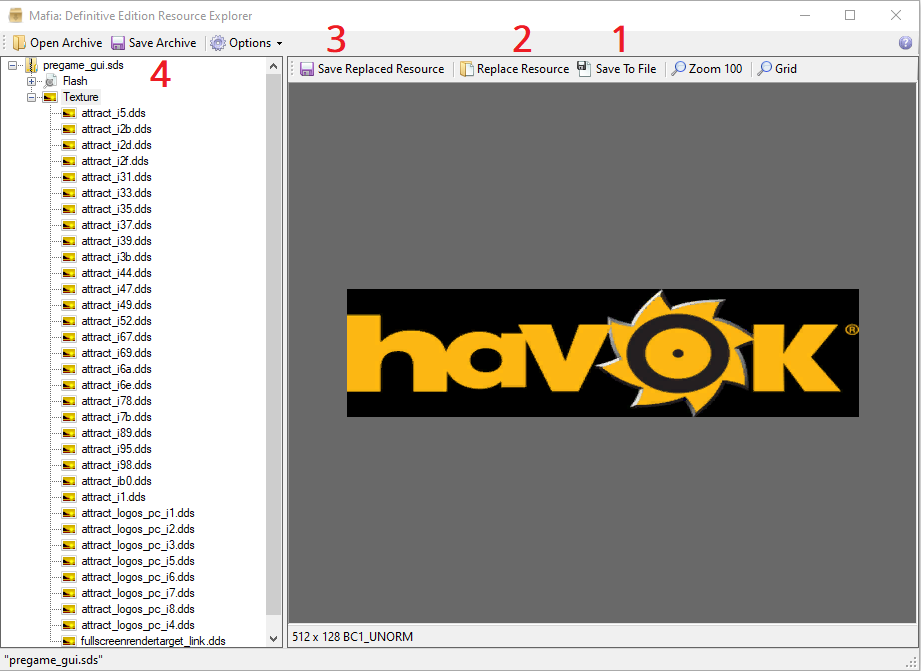 First - You need a export this resource by click "Save To File" button and edit it.
Second - After editing press "Replace Resource" button and select edited file.
Third - Press "Save Replaced Resource".
Finish - Press "Save Archive" if you've finished modding resources.
Note: Always make backup copies of your archives just in case
@mami11x - I already helped you! Tool works perfectly. Did you read the readme inside archive?
It describes in detail how to use the tool.
Proofs