EDIT:
Full Game PKG DL Link (5GB)
https://goo.gl/AH6rTj
Small Sample PKG DL Link (22MB)
https://goo.gl/Z5bafz
---------------------------------------------------------------------------------
Sup all, so I managed to extracted the PKG files of Fate/Extella: The Umbral Star off of my PS4 but (for the love of God) I CANNOT unpack these PKG files using all the normal tools found on the internet.
So if anyone can help crack these babies open then by all mean, please do...
I'll attached the small PKG file here so you can give it a try and if you manage to unpack it then please tell us (me) how you did it... though it's very likely that you'll need to write a new program/script to unpack it.
Example of PKG File
https://mega.nz/#!kHhjza6R!yHc2ElK5wqID ... 0epJezpf1U
This is one of the 3 pkg files from the game.
I'll have a link to the other 2 on this post by tomorrow cuz it's like 5GB so I'll let it upload overnight.
Fate/Extella screenshots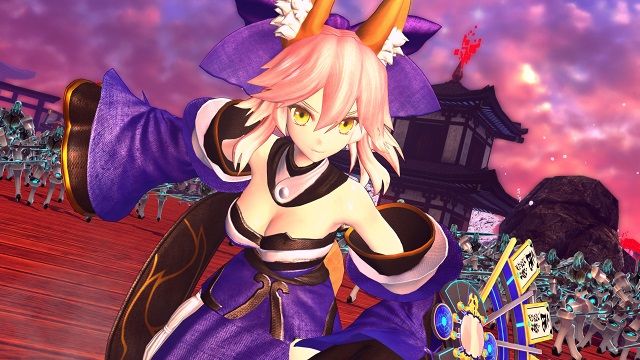 As you can see, these models are an upgrade to the Fate/Extra and Fate/Extra CCC models... As a fan of the fate franchise, I think it's WAY overdue for higher quality model for our favorite waifus.