Hello guys!
I returned to this game, in order to finish my model-import script for 3ds max.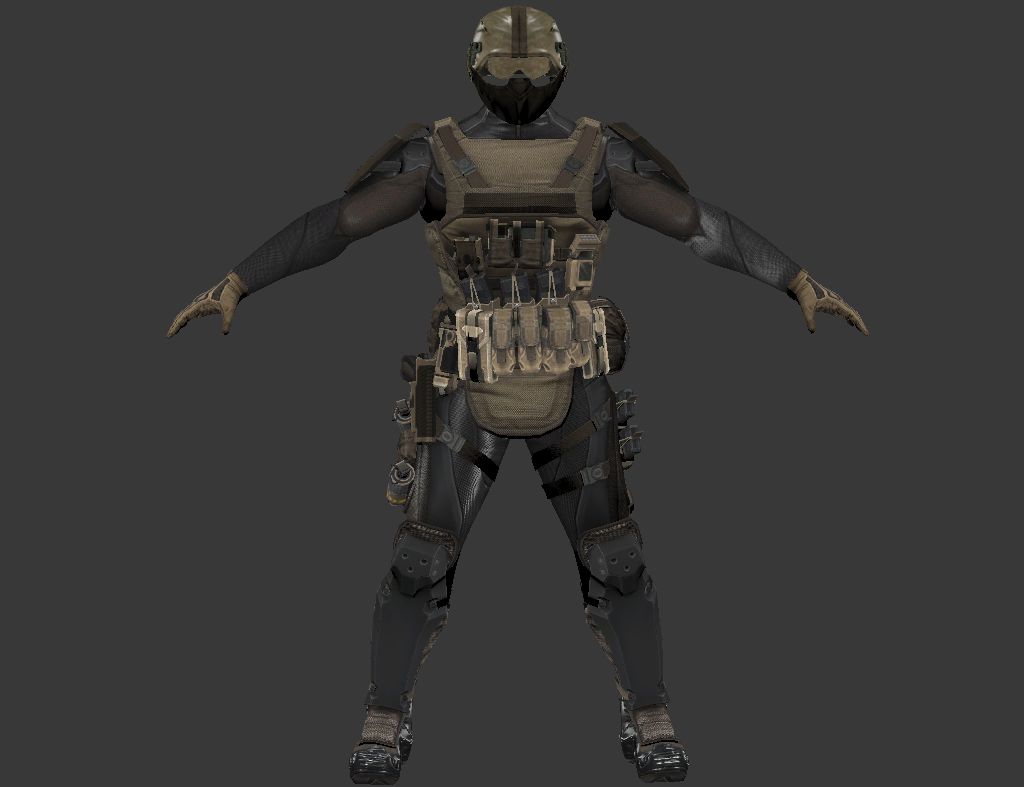 Unfortunately, script I used to extract yeti.big archive (where everything is stored), doesn't extract most of the files, just few % of entire archive.
http://aluigi.altervista.org/papers/bms/yeti_ybig.bms
So, I'm kindly asking if someone could help me out with this, and extract all game files from .big archive. Thanks in advance!
Here's the sample
https://www.sendspace.com/file/apuwk4