Offtopic: Into Commodore 64 (6502) coding, pixeling or music?
Xentax is looking for new members for the C64 activities!
Just drop us a message at forum@xentax.com and join the Scene Team!
Forum rules: Click here
Search found 1 match
Search found 1 match • Page 1 of 1
by de2apandi

Mon Sep 08, 2014 1:27 pm
Forum: Holy Cow!
Topic: XeNTaX 25th Anniversary!
Replies: 79
Views: 37407
Happy birthday 25th
I hope this app will continue to evolve along with the development of the game ..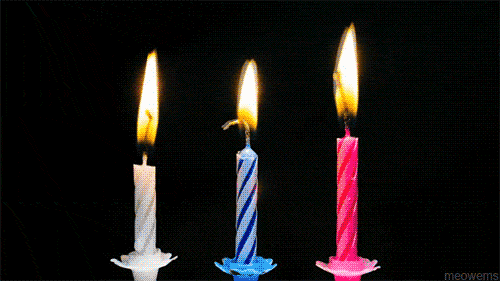 Search found 1 match • Page 1 of 1