Well...I made a little progress in trying to get the textures out of an ovl. I extracted a powerplay icon (...FORC-FDEV-D-1010\Win32\Items\UIStreams\PowerIcons\PowerIcon0\Data.ovl)
First step ofc. offzip on the ovl in question. The extracted dat file seems like a dds file with custom header: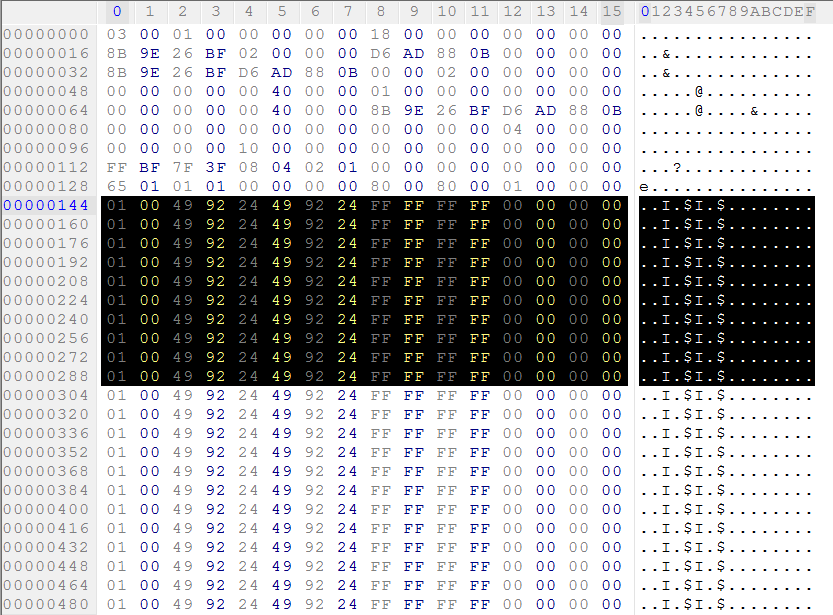 I tried to load it as raw image format in IrfanView (64x64 32BPP RGBA) and could barely recognize a bit garbled ALD Power logo:

I then removed the FFFF and 0000 Blocks to only get the data and loaded again (64x32 32BPP RGBA):

Its not pretty, but should give the more experienced image hackers here some starting point I hope.