Andrakann wrote:
Found some useful information
here
.
Looks very promising, but sample model has many intersected polygons inside.
I did everything by theese instructions,but got only 3 panels(literally,3 flat faces) and absolutely messed up wheel.
Of course,you can hardly rip cars from GTPSP,they are the same,sometimes even a little better,But GT3 and GT4 has some great cars like nike one or Auto union,Ford T...
Also,extracting tracks would be amazing too,they are very detailed and unique
As a proof,here are the cars i extracted from GTPSP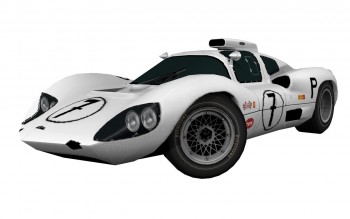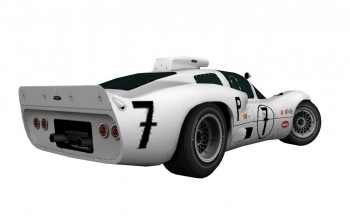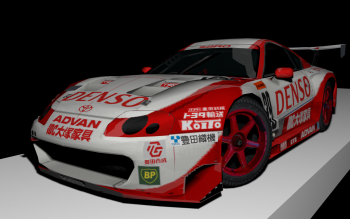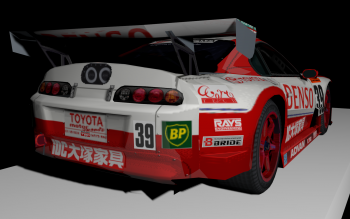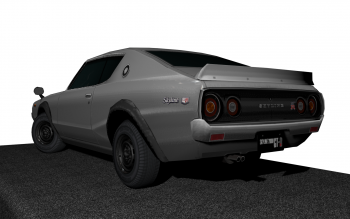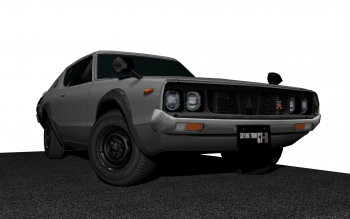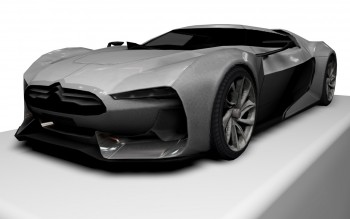 But cars have some serious problems...
For some reason(I think because of PlayStation Platform):
1)textures don't have actual alpha layers
2)UV's are sometimes absolutely strange and not right...
3)No Normals with my ripping method
4)thousands of parts with my method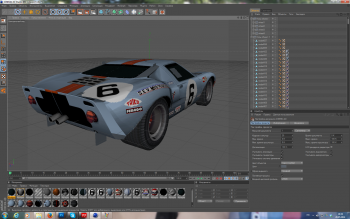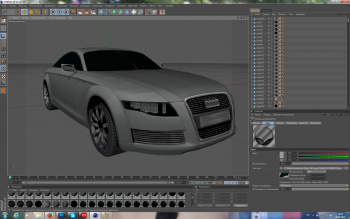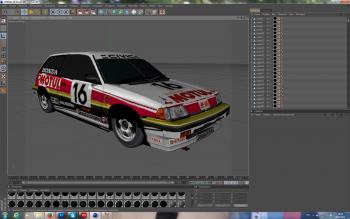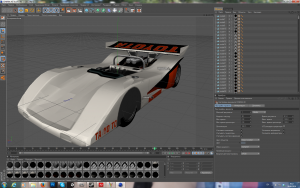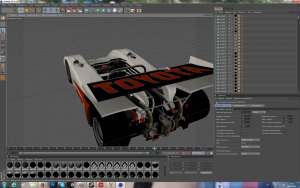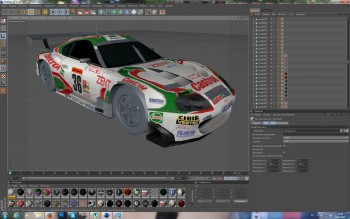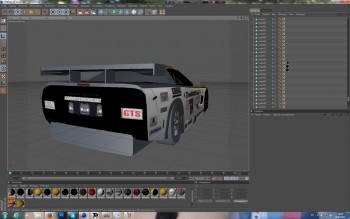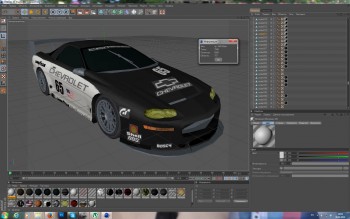 Also,I can't rip tracks by my method...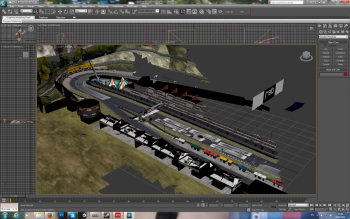 So please,can anyone help to decrypt original game files to rip meshes and extract textures...automatically
That would be absolutely amazing!